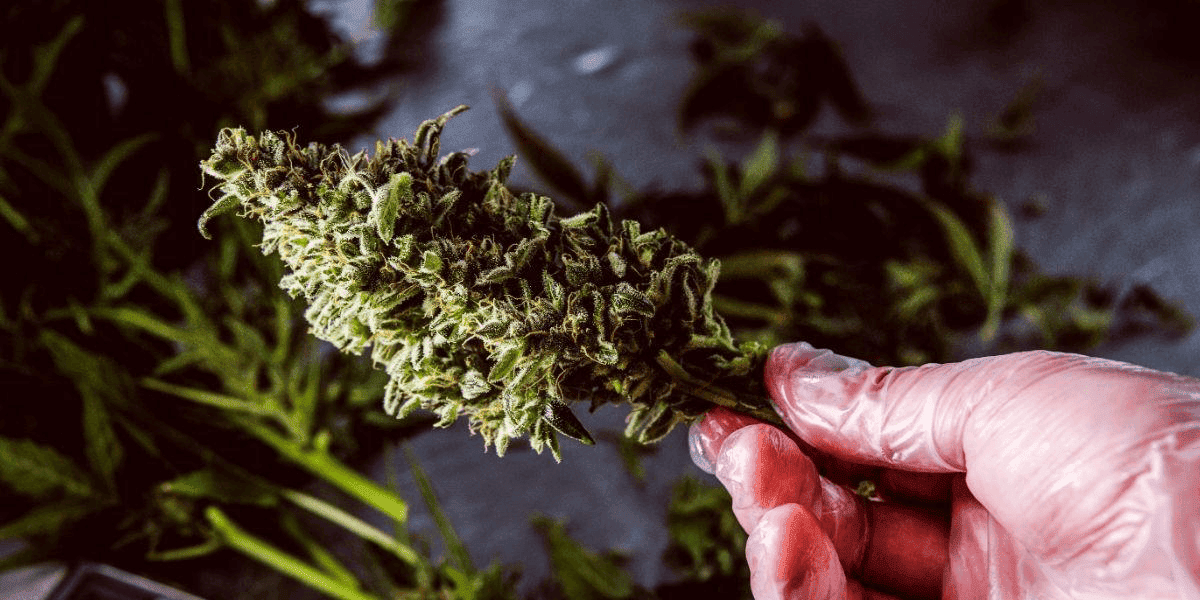 Is Marijuana the Only Source of CBD?
Due to the growing CBD trend, more people are asking about cannabidiol and its source.
You may have caught wind of its supposed medical benefits on social media. While medical marijuana has long been prevalent, CBD has just been trending recently.
You might have been willing to try some at first if it weren't for marijuana and CBD's connection.
Contrary to popular belief, you won't receive a "high" from CBD oil. The federal government regulates all legitimate CBD products so that you won't get mind-altering effects.
What's more, did you know you could buy CBD that wasn't made from cannabis plants?
Read more about CBD, its benefits, and its sources. No matter what kind of CBD you buy, only choose the CBD for sleep.
What Is CBD?
All CBD products contain CBD oil as their key ingredient.
It's a concoction made with cannabidiol (CBD) and other essential oils. The former is known as a cannabinoid, and it's extracted from Cannabis sativa and other cannabis plants.
Consequently, people mistook marijuana and CBD to possess psychoactive effects.
Yet, CBD products may also be created from industrial hemp plants.
Aside from marijuana plants, industrial hemp plants also contain cannabidiol. This means you may get CBD products that weren't made with cannabis or marijuana.
Benefits of CBD Oil
Cannabidiol has interesting health potential, so people are becoming more curious about CBD products.
The United Nations even removed cannabidiol's classification as one of the most dangerous narcotics. This could promote further scientific research on marijuana and CBD.
The benefits of CBD are attributed to its interaction with the endocannabinoid system (ECS). Once CBD attaches to the cannabinoid receptors, a person might experience health benefits.
Ancient civilizations used cannabis plants as pain relievers so that CBD products may soothe chronic pain as well. It might help with other illnesses, too, such as skin conditions and certain cancers.
It might also help with mental health problems like anxiety and depression. On a lighter note, it may help you relax and sleep better.
We reiterate that marijuana and CBD research is still inconclusive, so don't take CBD products without prior medical advice. You can try vaping to consume CBD as it is the fastest way of its consumption. You can choose from many different products available for vaping in the market which you'll get from the online stores like vapo corner.
Difference Between Hemp And Cannabis CBD
Cannabis CBD oils both have CBD and THC, but not in hemp-derived counterparts.
Tetrahydrocannabinol (THC) is the substance behind the well-known psychoactive effects of marijuana. Cannabis plants have high levels of THC, unlike industrial hemp.
However, the 2018 Farm Bill allows a 0.3% THC limit for all CBD products. This prevents mind-altering effects, and it may boost the benefits of CBD.
Federal law protects the public from the effects of marijuana, and CBD may also come as an industrial hemp extract.
Hemp plants don't have high THC content, so they're typically used to create CBD oils containing zero THC.
However, they're usually less effective than options that contain tetrahydrocannabinol. They have fewer plant substances that may enhance the effects of CBD.
Remember that marijuana and CBD aren't fully understood yet, so several nations still restrict these substances.
Please check your state CBD laws and follow them accordingly. Also, purchase CBD products only from legal retailers. Please contact your local government office for more information.
Types of CBD Products
CBD products can come from hemp and marijuana, and CBD can be classified according to the substances it contains.
Full-spectrum CBD oil contains most of the substances found in cannabis, including the required 0.3% THC content.
On the other hand, broad-spectrum CBD is a THC-free alternative that also contains several cannabis extracts. Another THC-free option is CBD isolate, made with 100% pure CBD.
What's more, CBD products have several different forms depending on its use. For example, some folks use CBD oil tinctures to receive fast-acting effects.
Some people apply CBD salves to their skin to remove blemishes and to help with skin conditions. Others take CBD soft gel capsules to swallow their CBD dose simply.
Most marijuana and CBD products may seem unusual to most people. Fortunately, CBD gummies look like the classic treat, but they might serve potential health benefits too.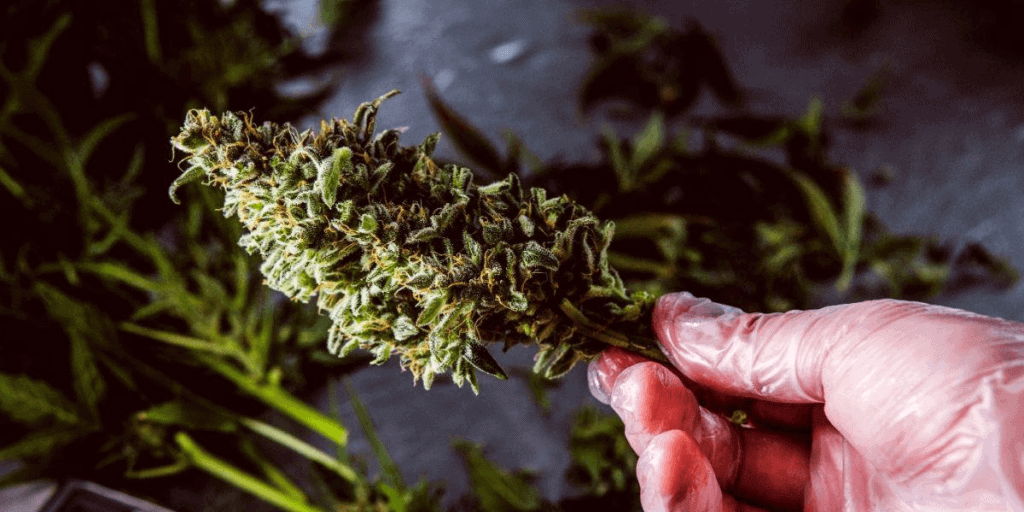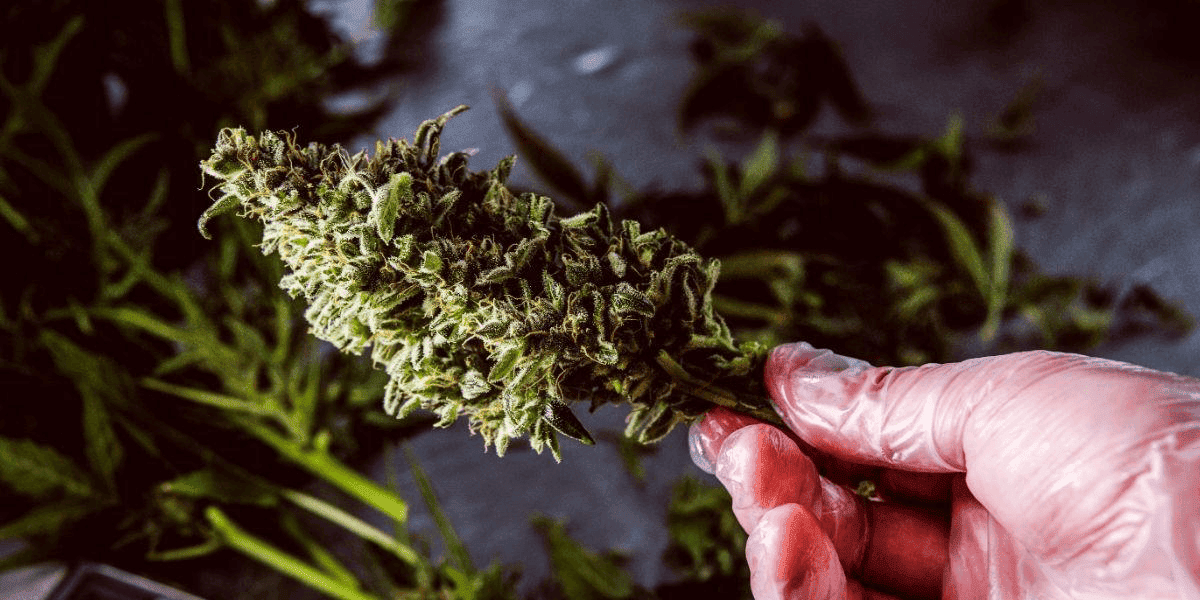 Where To Buy CBD
Marijuana and CBD aren't always intertwined as there are hemp-derived CBD products available.
If CBD is legal in your state, you may find several CBD stores in your area. Even better, you may order CBD from a number of online markets that deliver at your door.
No matter how you purchase CBD.
Make sure they're made with hemp grown in the United States. They should also be tested by a third-party laboratory and comply with strict US standards. Moreover, they should only contain all-natural ingredients and no artificial additives.
Please consult a physician before taking CBD products. You may have medical conditions or other factors that could cause unintended side effects.
Disclaimer: Is CBD Legal?
Hemp-derived CBD products (with less than 0.3 percent THC) are legal on the federal level. The Food and Drug Administration has not evaluated these statements.
This product is not intended to diagnose, treat, cure, or prevent any disease, and products have not been FDA approved. You must be at least 21 years old to purchase these products. Talk to your physician or medical doctor for additional information.