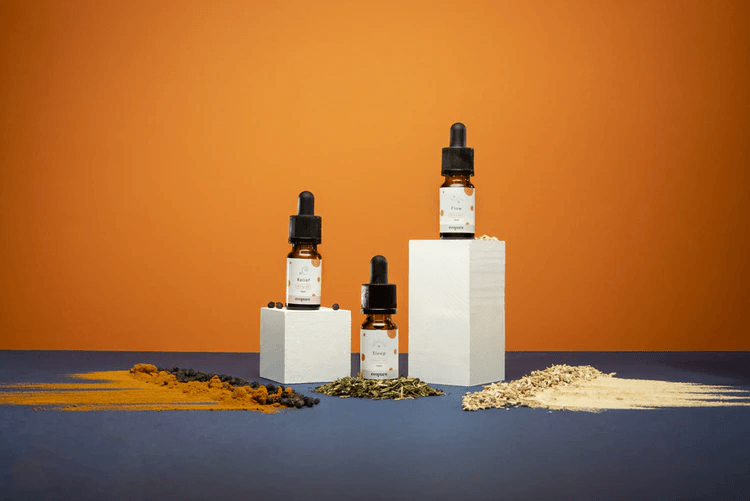 With so many world changes, anxiety appears to be overwhelming most people and inhibiting them from living with a sense of freedom. There are many ways you can manage your anxiety, such as going to behavioral therapy, through exercise, a healthy diet, and an improved lifestyle. Lots of people are now using Cannabis for anxiety. Moreover, you must address your these issues before they turn into something worse, like depression.
Another way you can ease your anxiety is by using Cannabinol (CBD). While data is limited, this natural compound has already proven its potential as a potent health tool for several mental and chronic health issues. As a result, the demand for high-quality CBD products has never been higher.
3 Reasons Why You Should Use Cannabis For Anxiety
You can find excellent CBD products online, from tinctures to oils, gummies, e-liquids, and more. Depending on your preferences most people like vaping and edibles to consume their CBD's. You can also head to the nearest Canada weed dispensary to have better guidance into the best CBD product for you.
But before you buy CBD, it's good to understand why it can be of great benefit to try Cannabis for your anxiety disorder. The following are three top reasons why you should give this natural compound a try.
CBD interacts with serotonin
Serotonin, also known as the happy chemical, is an essential neurotransmitter which infuses us with the sense of well-being we need to feel less anxious and depressed. Indeed, experts have observed how low serotonin levels are linked to depression. CBD has the potential to signal the serotonin neurotransmitter and activate it into releasing more of this chemical in the body. It is the reason why people who suffer from severe panic attacks can experience less of these attacks once they take CBD.
CBD increases GABA activity
Low serotonin is not the only reason you may be experiencing high levels of anxiety. It could also be caused by low levels of GABA activity in the brain. The latter is the brain's number one neuroinhibitor. In simpler terms, it acts as the brake pedal in the brain area. A well-functioning GABA will know how to ease us back to normal when we become agitated.
However, low functioning GABA results in higher levels of anxiety. Researchers have observed CBD's ability to signal the GABA receptors and stimulate elevated levels of activity, leading to less anxiety.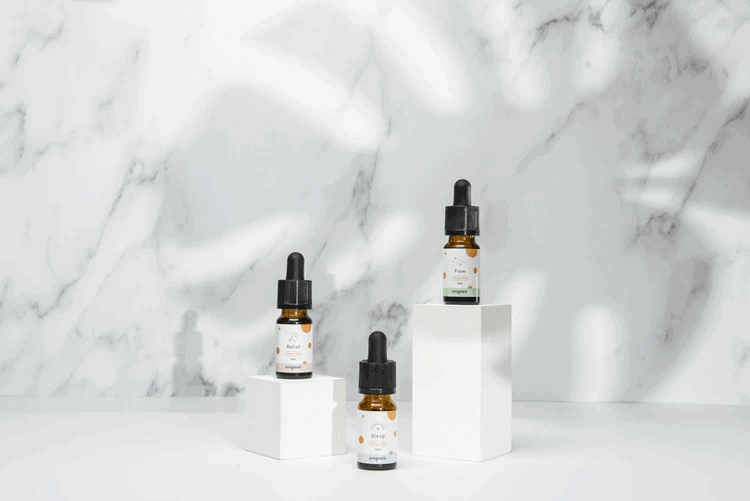 CBD has no psychoactive effects
It would be counterproductive if you suffer from anxiety disorder and take something that will make you high and feel more paranoid or anxious. With CBD, users can rest assured that there is no fear of losing control with a mind-altering drug because it has no psychoactive effects. Unlike marijuana, hemp-derived CBD contains less than 0.3 percent of delta-9 tetrahydrocannabinol (THC), and therefore, it cannot get you high.
If you decide to try Cannabis for anxiety disorder, it is best to consult a medical professional. Moreover, make sure the CBD products you purchase contains less than 0.3 percent of THC and always start with a small dose.