The vaping industry's rapid popularity is primarily driven by users who perceive the habit as a cheaper and safer alternative. Since the last few years, we have witnessed tremendous growth in tech-rich and user-friendly products emerging into the vaping market to cater to more users. This accelerated growth has encouraged more companies to enter the market at competitive pricing.
How Much Does A Vape Pod Cost?
But even today, several vapers complain about excessive repeated costs associated with vaping. Remember, all you need is some special tips to help you pursue vaping without having to stress about expending too much. Here are five of them for vapers to make sure your vaping habits don't overrun your budgets.
Invest In A Reliable Setup
Disposable vape devices are a boon for new vapers as they see it as a cheap and effective way to transition. You may think why not go for cheap disposable vapes or buy vape coils to transition instead of going cold turkey. But disposable vape pens are much less effective than the performance of potent choices such as a Smok prince tank.
While they might deliver the flavors well, the system is not ideal for conveying the competent levels of nicotine from your e-juice as expected. The throat hit and feel may not be comparable to other methods that could lead to a relapse. It might also increase the frequency of vaping to feel satisfied. This might become heavy on your budget.
Another disadvantage of choosing disposable devices is that they are only cost-effective for a small duration. If you are a regular vape, disposable pens might become expensive, especially with a higher frequency of usage.
The best way to enjoy a budget-friendly vaping experience is to invest in a high-quality and reliable device that can last for a long time. With proper maintenance, these devices are the best asset for your vaping sessions as it reduces repeated costs significantly. They also deliver the vape juice more effectively through variable temperature settings that enhance your experience to keep you satisfied.
Choose Online Shopping
Choosing the right place to shop for your vape device and accessories can be a simple way to vape within a budget. Online shops are synonymous with low prices, offers, and discounts. These online stores are the best platforms to purchase your vape kits as they provide a more comprehensive range of variety at comparatively lower prices. Online stores offer the liberty to browse through a spectrum of choices for accessories, devices, vape juices and identify the ones that will fit your budget.
Also, most brands have established websites to sell directly, which means that you can be sure of the authenticity of any product you purchase. These websites also provide additional information about the product through customer reviews that help you choose the most appropriate choice.
Brands also harness the power of discounted rates, membership offers, clearance sales, bulk discounts to encourage customers to shop regularly. These phenomenal offers could be your chance to stock up on the e-juices you require in bulk to vape within your budget. You can sign up for the promotional newsletters that inform you about ongoing or upcoming events and sales. It will help you schedule the right time to shop for various vaping requirements at lower prices.
Try Nicotine Salts
Nicotine concentration plays a considerable role in determining whether you will feel content from vaping an e-juice. For users in transition, the expectation from vaping nicotine salts is similar to that of other traditional nicotine usage methods. It means that you are yearning for a similar throat hit that is suitable to satisfy your cravings. The best way to elevate your experience is to choose substantial nicotine concentrations with competent PG levels that can together give you a potent throat hit.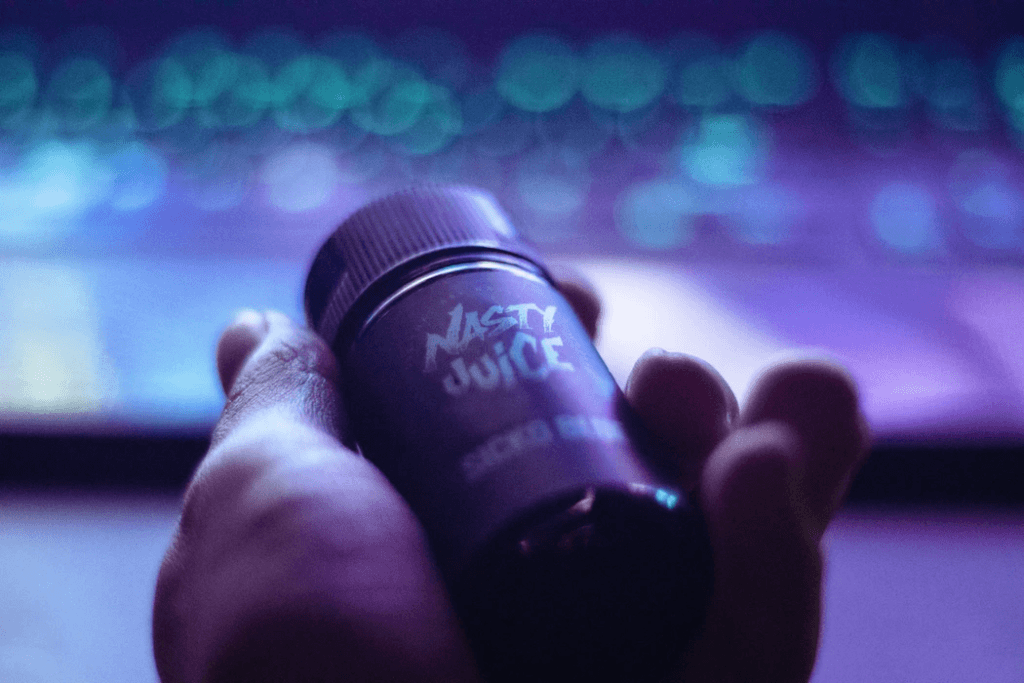 Another effective solution to this problem could be to try nicotine salts. Processing of nicotine before adding to e-juices could affect the potency and effects of the compound. In salt e-juices, the compound is present in its raw form and gives a soothing and comfortable throat hit, rapid absorption, and long presence in the body. Moreover, it will induce a feeling of satisfaction for a longer time and reduce the frequency of use that will save you a ton of money on e-juice.
Monitor Your Vaping
Accessing your vaping habits can be an excellent way to reduce spending too much. Note down how long each bottle of e-liquid lasts from start to finish. If you feel like you are vaping too much, then it might be time to consider what triggers this effect.
Stress causes increased vaping frequency, low throat hit, which allows you to vape more to suit your cravings, or a low wattage device that does not produce the desired vapor density. Try to pace yourselves and set daily limits to reduce going through a bottle of e-liquid quickly. Also, check your device for any faults or problems to ensure there is no leakage as it could lead to wastage of e-juice.
Understand The Anatomy
One of the simplest ways to alleviate vaping expenses is to learn about your vape device. Given, vaping is an intuitive experience, it is possible to identify problems early if you pay heed to the vapors.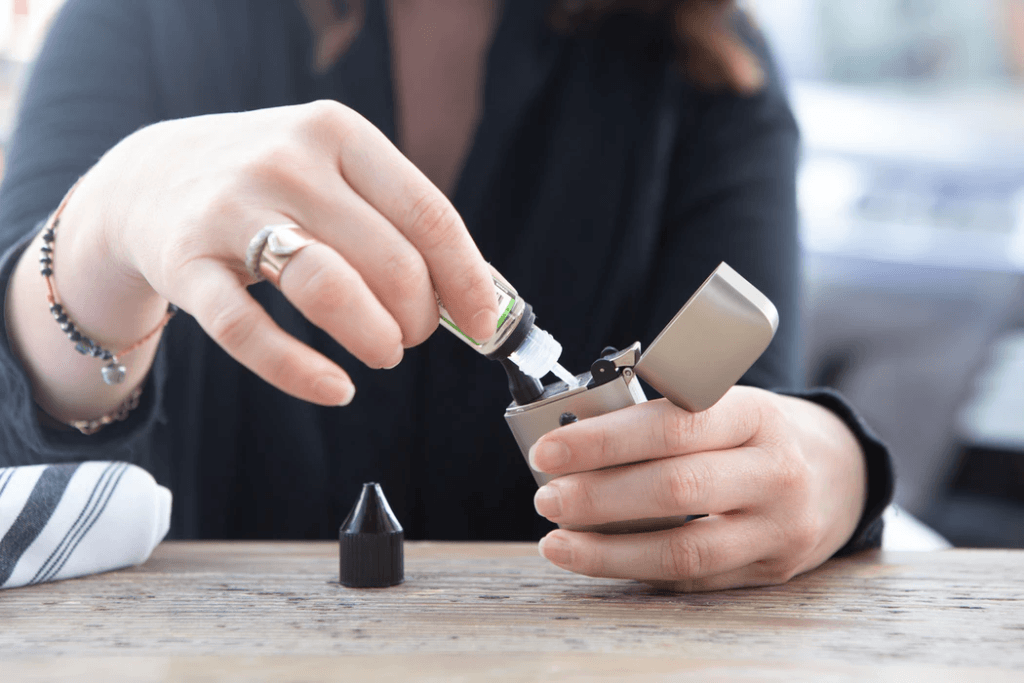 Watch out for signs such as poor or odd taste, burnt flavors, lack of flavors, harsh throat hit, low vapor density, as they indicate problems in your device. Your vape might require cleaning or maintenance to resolve these issues or replace a particular part in some rare cases.
Assessing the problem can help enhance your vaping experience, along with increasing the lifetime of your device. It will reduce the need to buy a new device every time something goes wrong, that will save you money.
Conclusion
These are some easy and efficient ways of cutting down on your vaping expenses without compromising the experience's quality. With diligent research, you can learn the nuances of identifying the right vape products to enhance your vaping experience. Explore the wide variety of options available in the market to make an informed decision before buying your vape kits.